Home
ReBuild-a-Rally
After a couple of troubling years and a minor pandemic it's time for us to rebuild!
For the first time ever we have a sequel rally, following on from Build-A-Rally in 2020, next summer we will have ReBuild-a-Rally in Southampton.
Get your Hi-vis out (especially your shorts!) and get ready to party with the dolphins for a construction themed rally!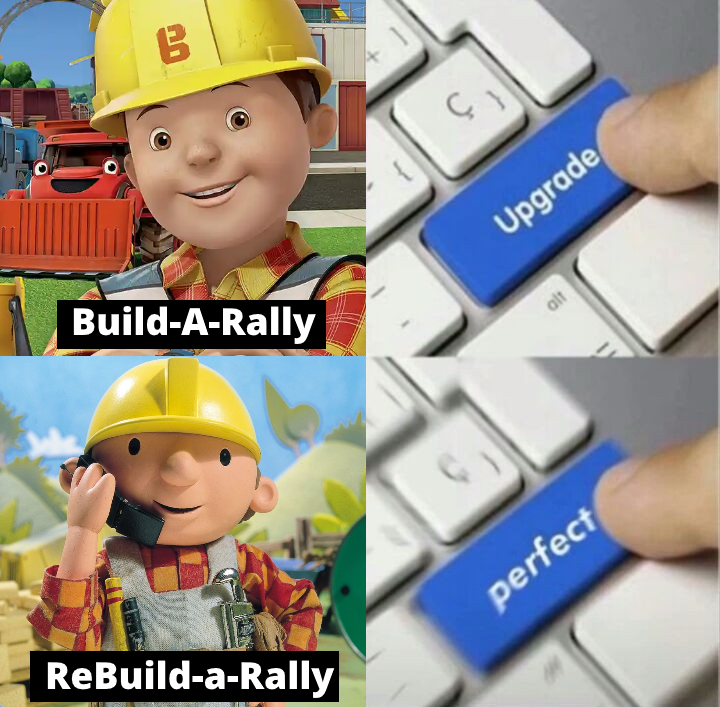 Countdown until ReBuild-A-Rally
If you experience any issues in the booking process, please contact webmaster@ssago.org.